Gorgeous Smiles Are Our Business
Online Smile Quote
Get an Online Smile Quote from the Comfort of Your Home! It's simple to get started. 
There are two ways to connect with our team! You can text our office at (423) 894-6318 or submit your information at the bottom of this page. 
Just take some photos of your teeth (following our guide below) and text them to Dr. Dressler at (423) 894-6318. 
STEP 1: Smile and take a SELFIE with your teeth together.
STEP 2: Lean your head back and take a SELFIE of your top teeth.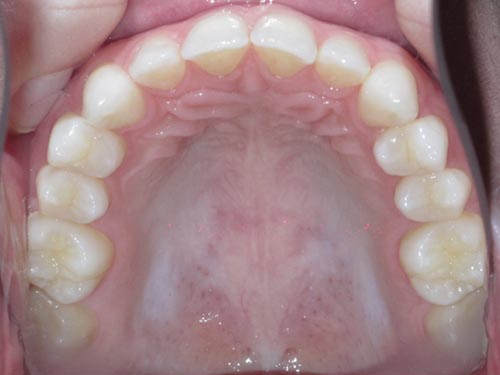 STEP 3: Tip your head down and take a SELFIE of your bottom teeth.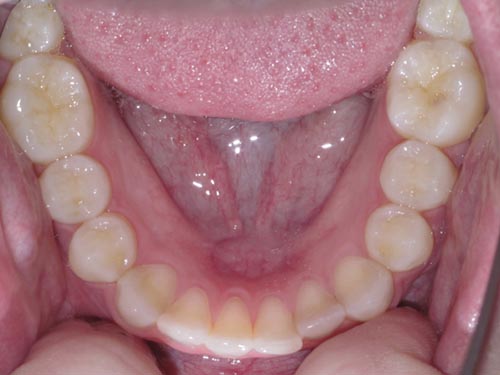 STEP 4: Text your SELFIES to (423) 894-6318 and Dr. Dressler will text you back with your Smile Options!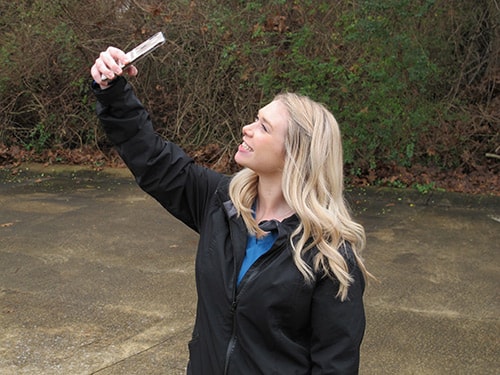 The Smile Assessment is FREE with NO obligation. We do not share your submitted details with any third party.
Submit Your Information
Simply fill out the form below, and a member of our team will reach out to provide your online smile quote!
What Our Patients Are Saying