Dr. Dressler can best be described as a compassionate, philanthropic, and extremely dedicated person that unconditionally cares about his patients. He cares about his staff; he cares about his community; and most of all, he cares about his family.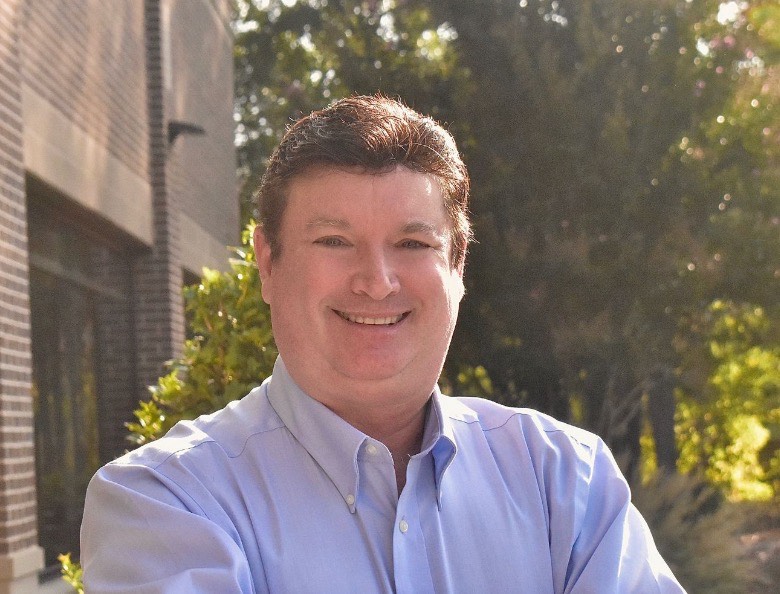 Dr. Dressler is a lifelong resident of Chattanooga. He graduated from McCallie High School and went on to attain his Bachelor of Arts degree from the University of Tennessee at Knoxville, where he graduated Phi Beta Kappa. He earned his D.D.S and M.S.D. degrees from the University of Tennessee Center for Health Sciences. He returned home in 1985, where he has been practicing orthodontics ever since. He is a member of many leading dental and professional organizations, such as the:
American Board of Orthodontics
American Association of Orthodontists
American Dental Association
Tennessee Dental Association
Better Business Bureau
Chamber of Commerce
Dr. Dressler is married to the love of his life, Laura Lea, and has two children: Denver and Aspen. His hobbies include tennis, golf, and racquetball. Dr. Dressler holds a certification by the Professional Tennis Registry, the largest global organization of tennis teachers and coaches. He also enjoys making up games and incorporating them with technology!
You will often hear Dr. Dressler say, "Life gets no better than when you love what you do every single day!" He loves interacting with his orthodontic patients in a positive and encouraging way and strives to give every family an exceptional orthodontic experience. With this continually on his mind, he founded Orthobanc, a payment solutions management company, as well as Rhinogram, a zero-barrier patient access Telehealth software platform company – both providing his patients first access to this technology. Dr. Dressler regularly attends continuing education courses which will ensure his patients are receiving advanced orthodontic treatment. Policies and procedures have been implemented to help protect every patient's personal health information. Dr. Dressler's goal each day is to provide the BEST orthodontic care for his patients.
Giving back to education in many fun and unique ways within local schools is a priority for Dr. Dressler. He is generous with his time and talents, donating many hours of personal time to others. Dr. Dressler is always willing to lend a helping hand to guide and motivate interns as well as young entrepreneurs. In 1998, Dr. Dressler founded Elite Physician Services which, in 2003, became the Citi Health Card.
Among Dr. Dressler's many accomplishments, he is proudest of playing an instrumental role in the establishment of the A.C.H.I.E.V.E. Center that serves hearing-impaired children from one and a half years of age through kindergarten, getting these kids ready to be mainstreamed by first grade.
He also continues to play a major contributing role for Family Children Services, an organization that takes care of kids and teenagers who live in foster homes and have no parents.
The Dressler Physical Education Center at Thrasher Elementary School was opened in October 2004, to provide the kids with an adequate facility to conduct P.E. classes and hold events, rather than in the cafeteria.
When you're an orthodontic patient of Dr. Dressler, the red carpet will be rolled out! He is always available to you face to face in the office or by TEXT from the comfort of your couch! You will ALWAYS be greeted with "The Dressler Smile!" YOU are Valued.