Giving back to the greater Chattanooga community is an important focus for the team at Dressler Orthodontics and Dr. Dressler! We've enjoyed participating in local events and giving to causes we care about.
2020 Chattanooga Marathon

2018 Autism Walk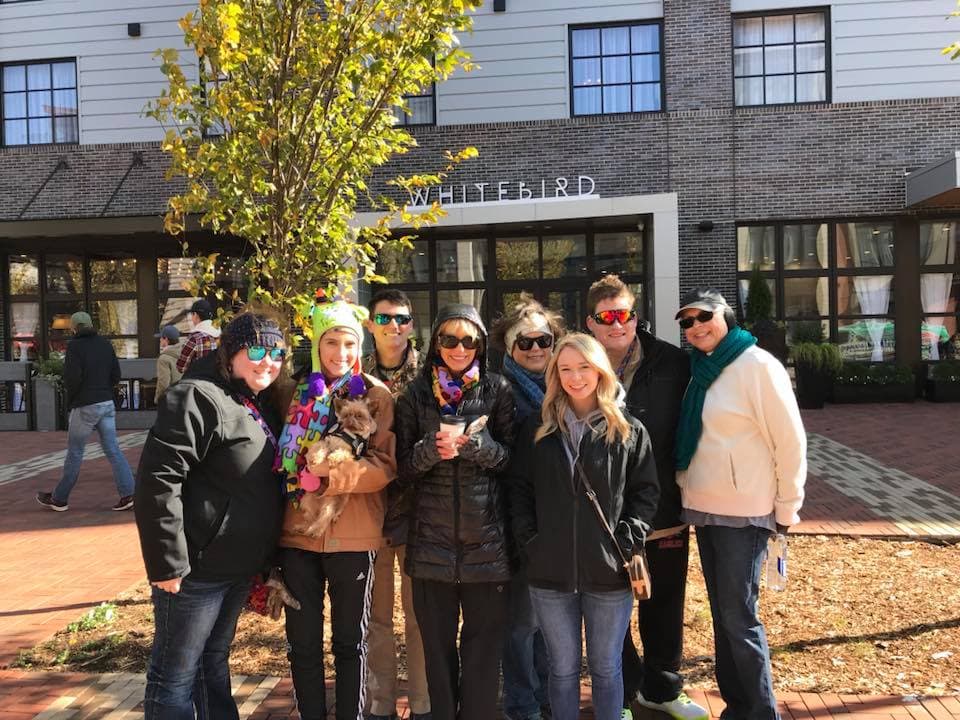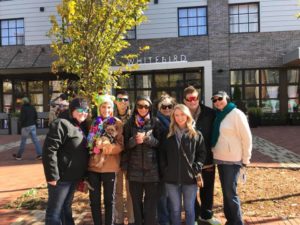 2019 Jfest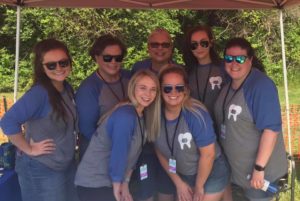 2019 Siskin Children's PJ Party

Ministry Builds Bridges Between Deaf, Hearing Community
They Say It In Sign ministry strives to promote deaf awareness through free sign language classes, conversation-oriented gatherings, and now the first Deaf and Hard of Hearing Picnic May 21.
Coach Dressler
Dr. Dressler is committed to his community and to all that have been a part of his journey. He is a very humble man who is cognizant of all the good fortune he has experienced. He firmly believes in giving back and takes great pride in doing all that he can to help the youth of today optimize their opportunities for tomorrow.
Dr. Dressler coached two local USTA tennis teams that advanced to the state level.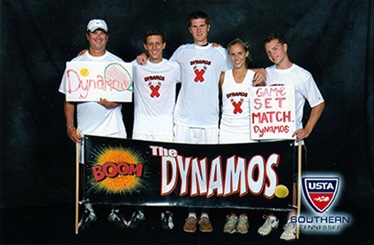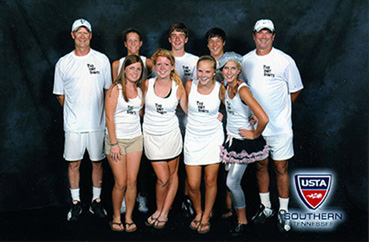 Donations to Local Schools
Each year Dr. Dressler sends toothbrushes and educational materials to local schools to promote good dental practices.
Contribution to the Tennessee United Boys AAU Basketball Team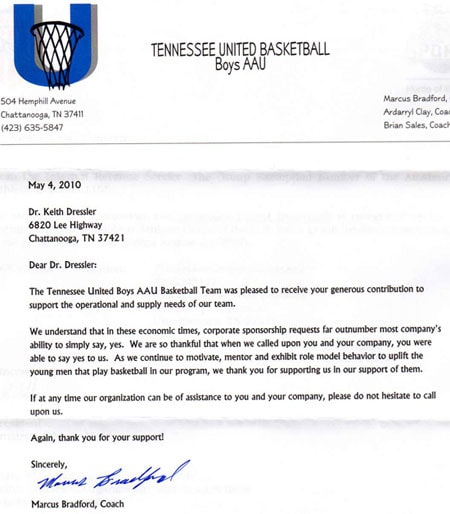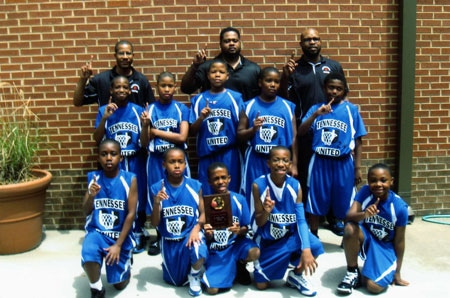 Dr. Dressler and Family Support Thrasher Elementary
Thrasher Celebrates Grand Opening of Dressler Physical Education Center
Dr. Dressler Supports Signal Mountain Middle School
Dr. Dressler conducts a weekly tennis clinic for Signal Mountain Middle School. This is a win – win – win for Dr. Dressler. He gets to share his passion for tennis with kids. He greatly enjoys the opportunity to spend the time with these wonderful kids and he assists the SMMS tennis coach in preparing the tennis team for competition.
Dr. Dressler and Family Support the University of Tennessee
"It makes me feel good inside to be able to give back to the community and the institutions who helped to shape who I am."
"I am a Tennessee guy through and through," he said. "My father was a UT graduate and had gone to medical school in Memphis, and I followed in his footsteps. I'll do anything I can for the university. I like the fact that Tennessee is in the national spotlight with its sports programs, both men and women."
Check out the article on UT Sports!