Address
1904 S Cedar Ave
South Pittsburg, TN 37380

(423) 894-6318
Write a Review
South Pittsburg Orthodontist
​​Dr. Dressler and the Dressler Orthodontics team are delighted to offer top-rated orthodontic care in South Pittsburg, TN, using the most sophisticated treatments available today. There is a treatment option for you at Dressler Orthodontics, whether you prefer traditional metal braces or clear aligners. As part of our dedication to tailored care, we work hard to improve the oral health of each of our patients so that they may show off a gleaming, confident grin. Our orthodontic services are all-encompassing; we also treat sleep apnea and provide two-phase treatment. Dr. Dressler is committed to providing excellent orthodontic care and working with you to get your desired results as quickly as possible. Get in touch with us to arrange a free consultation if you're interested in starting orthodontic treatment right away.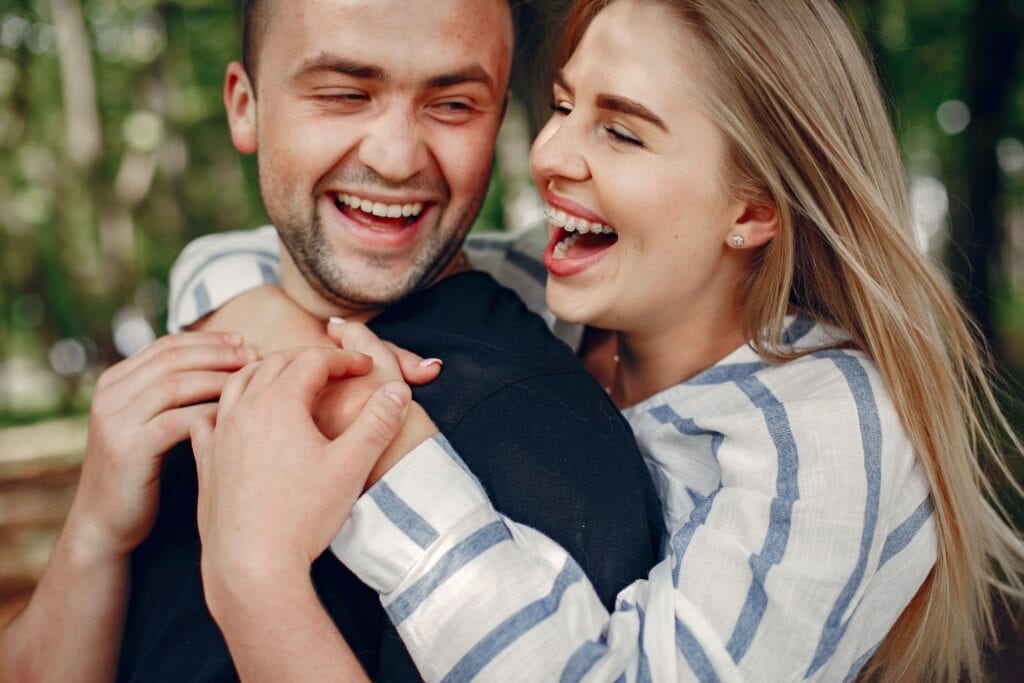 Top Rated South Pittsburg Orthodontics Office
The team at Dressler Orthodontics in South Pittsburg, TN, takes great pride in their status as the city's premier orthodontic practice. Our office is committed to providing each patient with individualized attention and the highest standard of treatment. Our patients like the convenience of TeleOrthodontics, our willingness to work with their budgets, and our use of conservative treatment approaches. When it comes to orthodontics, we are the best in South Pittsburg, TN, having won the Best of the Best award on six separate occasions. The dedication of Dr. Dressler and his team extends far beyond the four walls of the building; they frequently take part in community events like the Chattanooga Marathon and the Autism Walk and attend Pajama parties for the kids at Siskin Children's Institute. Here at Dressler Orthodontics, we take great pride in the work we accomplish and the positive impact it has on the lives of our neighbors.
Orthodontic Services We Offer In South Pittsburg, TN
Braces
Ceramic braces from Dressler Orthodontics blend in more naturally with your teeth and are less noticeable than traditional metal braces. With traditional and ceramic braces, brackets are bonded to individual teeth using archwires, and the teeth are gradually moved into place by adjusting the archwires. Brackets are used to straighten teeth, correct bite problems, and close gaps between teeth.
Clear Aligners
In addition to our standard metal braces, we also provide Clear Correct Aligners and Clarity™ Aligners as options. Each set of these aligners, made of clear plastic, is custom-made for the individual patient. They are designed to be comfortable and nearly invisible while progressively straightening the teeth.
TeleOrthodontics
Our TeleOrthodontic services may be ideal for you if you want to receive orthodontic care without disrupting your busy schedule. Using photos or scans of your mouth taken at home or even during a virtual consultation with one of our orthodontists and software applications, our team can remotely monitor progress throughout your treatment plan.
Sleep Apnea Treatments
Sleep apnea is a serious disorder in which the patient repeatedly stops breathing at night, often several times. Dressler Orthodontics offers custom-made dental appliances to help you have a good night's sleep free from snoring and other sleep-disrupting factors.
Two-Phase Treatment
For kids who need extensive dental work due to crowding or jaw growth difficulties, we provide two-stage treatment plans. This plan comprises two parts: Better dental health for children and young adults is the goal of Phase 1 (straightening the teeth) and Phase 2 (adjusting the relationship between the upper and lower jaws).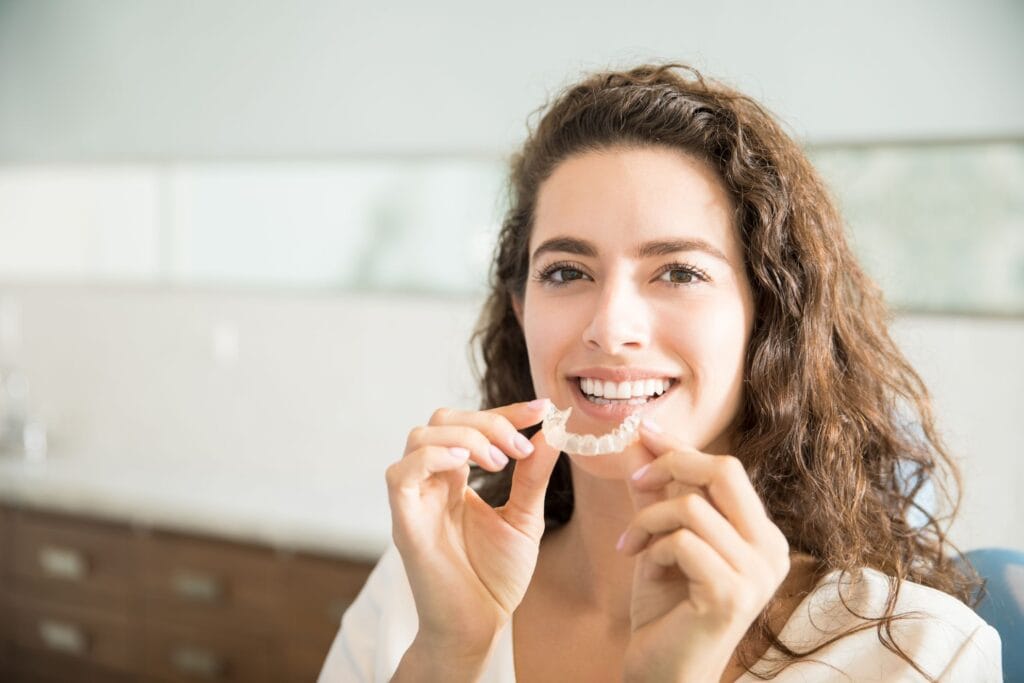 Clear Aligners In South Pittsburg, TN
Dressler Orthodontics provides high-tech Clear Aligners in South Pittsburg, TN. Our custom-made clear aligner treatment regimens are made to ease patients into their new smiles gradually and comfortably. Clear Correct and Clarity Aligners, both composed of plastic, are among the options we provide. Clear aligners have several advantages. Our aligners are removable and comfortable, making them a great choice for adults who want a more inconspicuous way to acquire the beautiful new smile they've always wanted without sacrificing their busy schedules. This also means that you can eat whatever you like and not have to worry about compromising your oral hygiene routine in any way. Furthermore, there are no adjustments; simply replace the aligner with the next in the treatment series and plan fewer appointments. Contact us now to schedule a free consultation if you are interested in our clear aligners in South Pittsburg, TN!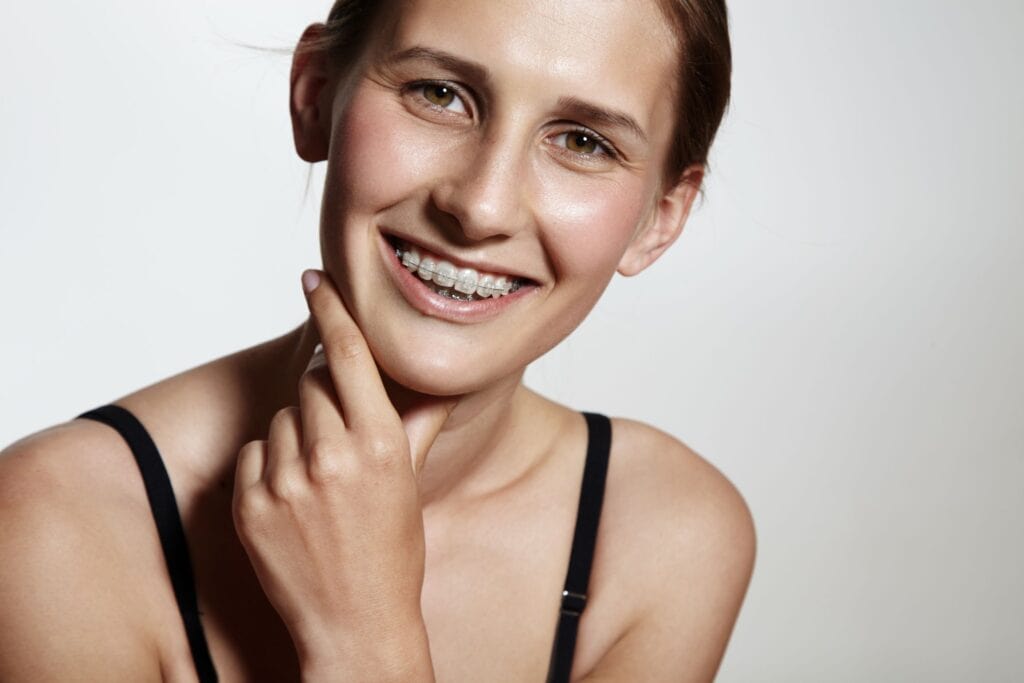 Braces In South Pittsburg, TN
Braces in South Pittsburg, TN, are available from Dressler Orthodontics. Braces can correct a wide range of orthodontic issues, from the most severe to the most minor.
Crooked teeth
Crooked or crowded bite
Problems with space
We provide the option of standard metal braces as well as ceramic braces and Fastbraces®. Our skilled orthodontists will treat you with the highest care and attention, no matter which course of treatment you choose. For additional information, please book a free consultation with us right now.
Types Of Braces We Provide
Metal
Metal braces, traditionally composed of stainless steel and using small brackets to shift teeth into alignment, are usually the most common and affordable alternative.
Ceramic
Ceramic braces are an alternative to metal braces that achieve the same results but are less noticeable since the brackets are tooth-colored ceramic.
Fastbraces
Fastbraces are distinct from traditional orthodontics in that they direct their force toward the tooth's root. It's an alternative to traditional braces for straightening teeth that takes only around 5-10 months to complete and corrects the most frequent orthodontic problems (malocclusions).
Visit Our South Pittsburg Office Today Or Request A Free Consultation
Dressler Orthodontics is here to help if you are thinking about getting braces or already have them and are searching for a more subtle and effective method of straightening your teeth. Come see us if you're looking for cutting-edge orthodontic care in South Pittsburg, TN. If you have any questions or would like to schedule a free consultation, please contact us immediately!