From the Comfort of Your Home
Your initial exam, payment plan, and health history can occur from the comfort of your home. We understand that people are very busy, so we excel at fitting the right treatment into your budget and life. We're all about convenience and affordability!
Dr. Dressler can best be described as a compassionate, philanthropic and extremely dedicated person that unconditionally cares about his patients. He cares about his staff; he cares about his community; and most of all, he cares about his family.
Let us help you create the smile you've always wanted — the smile you deserve. At Dressler Orthodontics, you'll experience the convenience of TeleOrthodontics, very flexible payment options, most insurance companies accepted, conservative treatment plans, caring and compassionate staff, and on-time appointments!
One thing is for sure: we like to have fun! Check out our Facebook feed to brighten up your day with gorgeous smiles!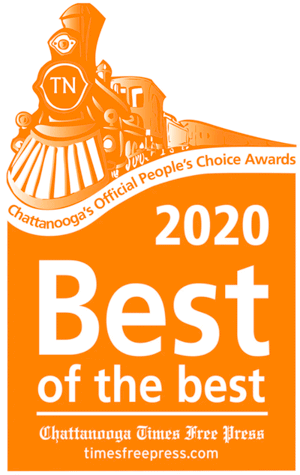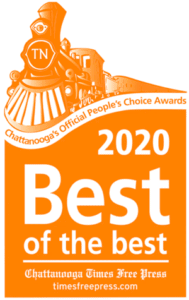 Best of the Best Six-Time Recipient
Chattanooga's Official People's Choice Award